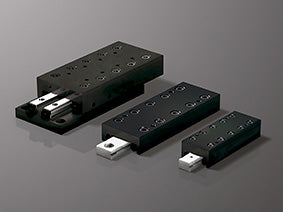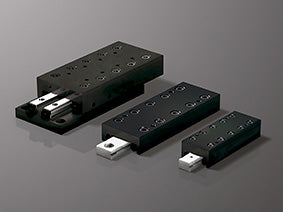 THK
Cross Roller Table
The Cross Roller Table is a compact, highly rigid finite linear guide unit that has the Cross Roller Guide(s) between the precision-machined table and base.
There are two types of the Cross Roller Table: model VRU, and a miniature type model VRT.
The Cross Roller Table is used in extensive applications such as OA equipment and peripherals, measuring
instruments and printed circuit board drilling machines.
Cross Roller Table - Catalog.pdf