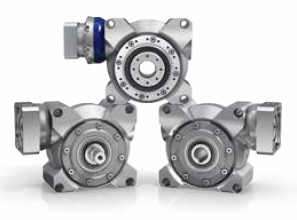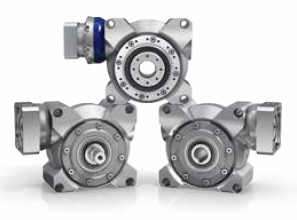 Wittenstein Alpha
Servo Worm Gearheads
V-Drive Servo Worm Gearheads
WITTENSTEIN alpha's worm gearhead family has been given a thorough face lift: apart from a new look, the gearheads also impress with maximum performance in a very small space – and are fully compatible with the existing series.
The newly developed V-Drive Basic complements the V-Drive Advanced and the V-Drive Value, rounding off our extensive and flexible portfolio for all performance ranges.
Extremely smooth running
Supreme smooth running and synchronization quality thanks to superior gearing technology.
High efficiency
Ideal contact conditions and high quality lubricants guarantee more than 95% efficiency
at full load.
Optimal reliability
Perfected for continuous operation premium quality made by WITTENSTEIN.
Rapid availability
Short delivery times due to new standards - even with high volumes.
Best-in-class precision
Tailored precision up to ≤ 2 arc minutes for a variety of applications.
Maximum economy
Maximum economy throughout a life-span of more than 20,000 hours.
For more information on V-Drive