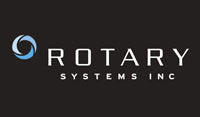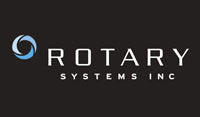 Rotary Systems
Rotary Systems is located just outside of Minneapolis, Minnesota. It's here in 30,000 sq. foot manufacturing facility where the finest rotary unions and slip rings on the market are designed, manufactured, and shipped worldwide.
Quality and pride are built into every Rotary Systems product.  The company's experienced engineering team employs the latest CAD/CAM technology.  Run by skilled programmer/operators, the high-precision lathes and multi-function mills are capable of machining parts up to 60" in diameter.
Rotary Systems is partnered with world-class, certified vendors for outside operations such as welding, plating, and environmental testing.

Web Page: www.rotarysystems.com