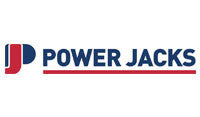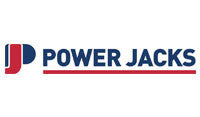 Power Jacks CAD Configuration
Product CAD can be accessed and configured online and available for download in over 30 CAD formats.
CAD files include:
New Configurable 3D CAD Solid Models in 3D and 2D. Download formats including Solidworks, Pro Engineer, Solid Edge, AutoCAD, iges, Step, Unigraphics, Catia, Anvil, SDRC Ideas, CADKey and Adobe PDF.
Conventional 2D CAD downloads in PDF, DWG and DXF formats.
https://www.powerjacks.com/cad-configurator/