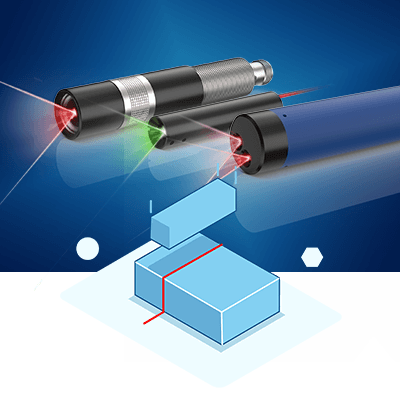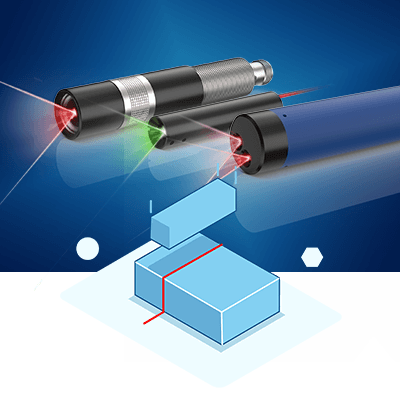 Z-Laser
Positioning lasers
Precise alignment and positioning thanks to perfectly visible laser lines on almost all surfaces.
Line lasers visualize the cutting path in all cutting processes across all industries.
Cross lasers make it easier to position labels or mark where holes need to be drilled.
Dot lasers show where to sew on a button or help to align machine parts over long distances.
For more information: Positioning lasers