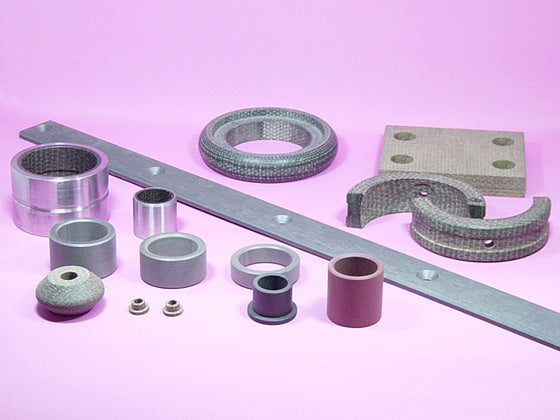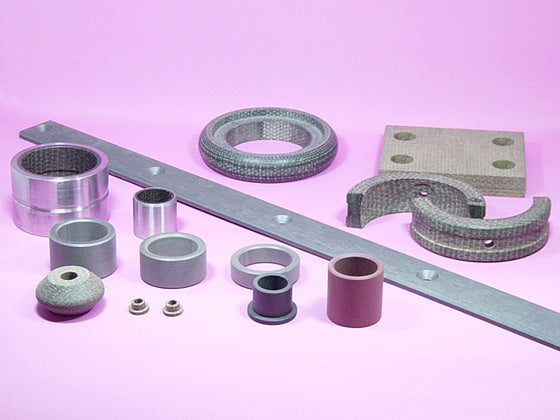 Kashima
Plain Bearings And Bushings
Because ball bearings, made of plastic, are highly resistant to friction / wearing and self-lubricated, They are perfect for environmental conditions where the use of oil or grease can cause difficulties.
Those plain bearings are best suited for applications that cannot function well in greasy / wet environments or under extreme temperatures where the oil / grease may harden or dry out.
Moreover, because plastic bearings are lighter and more elastic than metal bearings, they are more resistant to shocks and deformations. These products can also be used in a variety of configurations.
These bearings serve many industries and applications in various fields, such as: automation machines, textile machines, conveying machines, chemical processing machines, food processing machines and other machines which operate under unique environmental conditions.
plastic-bushing_plain-bearings.pdf