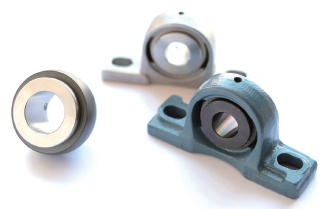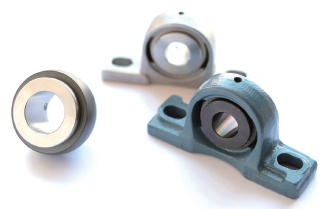 Kashima
Pillow Blocks
Good to use in almost any circumstances. Whether in extreme dryness or under seawater, in high-temperature steam or sporadic dampness, even immersed in chemicals, it performs.
No lubrication required. These products are essentially self-lubricating, so there is no need to reapply grease.
Superior durability - Built to last. They are lightweight, non-rusting and resistant to corrosion wear.
Universal compatibility - Because they are completely compatible with other
manufacturers' ball bearing units, you can just use them without any delay.
plastic-pillowblock_bearing-units.pdf