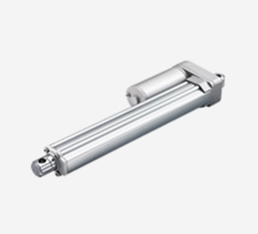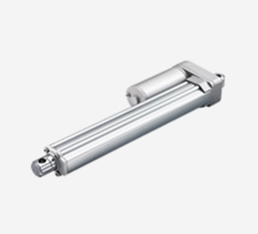 TiMOTION
Linear actuator
Electric linear actuators create stable, accurate back and forth movement. These devices have an endless range of applications.
If the process involves pushing, pulling, lifting or sliding, a linear actuator can be a key part of the solution.
Timotion's actuators range is wide, from heavy-duty actuators designed for constant motion, low to high force, high speeds, and ability to change the spec according to application requirement.
The actuators of Timotion can be provided with different configurations, IP levels, sensors and motors. This way each actuator is being adjusted to the customer needs.
Actuator's catalog: https://www.timotion.com/en/products/linear-actuators