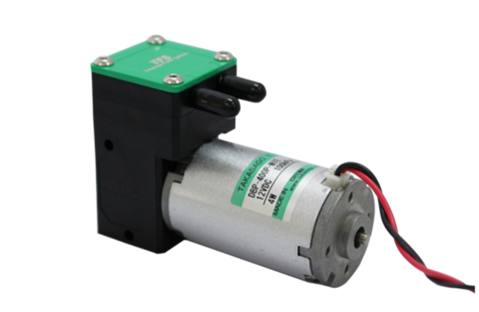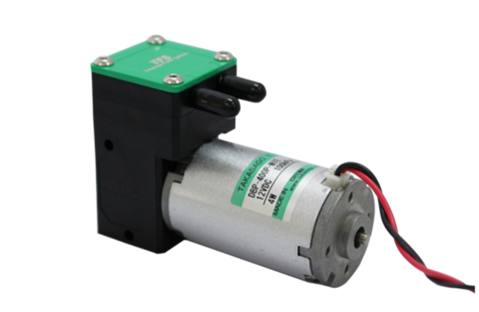 TFS
Diaphragm Pump
The diaphragm pump is self priming, Self-priming pumps are a specific type of liquid pump designed to have the required liquid inside the cavity or pump body necessary to start the pumping process. This offers the potential for increased operating efficiencies in process plants where pumps are used for a variety of repeated yet intermittent operations. The DBP pumps has a long life-cycle, and is suitable to be used with a variety of fluids. Has higher flow rates than other competitive pumps, and no metal is contained in the wetted parts.
20% higher flow than other competitive pumps of similar size, even at higher pressure ratios.
Using a diaphragm with excellent discharge performance of gas-liquid mixed fluid. DBP pumps can be used not only for liquids but also gasses.
No metal materials are used as wetted parts). Suitable for a wide variety of fluids.
Available option to change to a longer-life motor. With this option, the pump life will be approximately 1.5 times longer.
https://www.takasago-fluidics.com/products/dbp