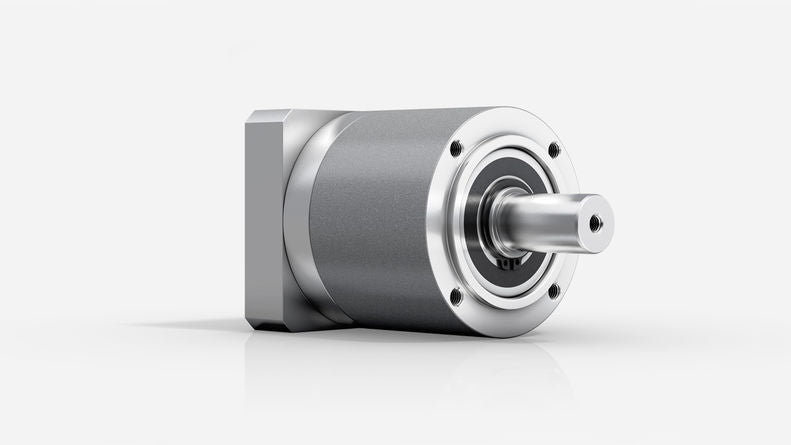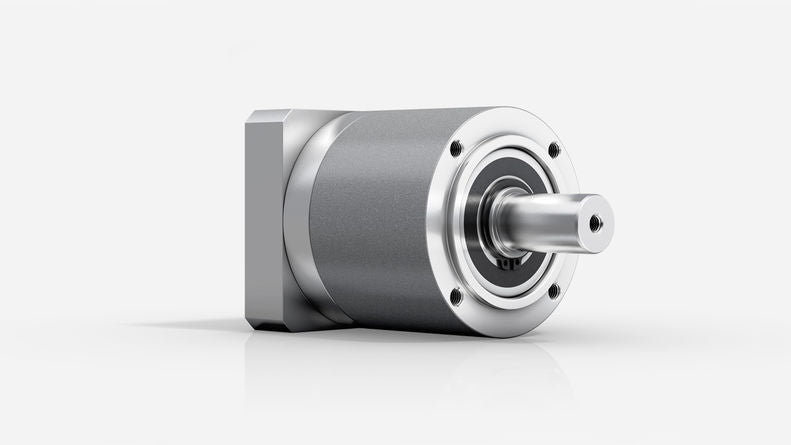 Wittenstein Alpha
Mid-backlash planetary gearheads - CP BASIC LINE
The planetary gearboxes of the alpha Basic Line are the ideal choice for cost-oriented solutions.
These gearboxes further increase design freedom in machines due to new additional output variants as well as five different sizes
High flexibility
Different output variants offer design freedom tailored to individual requirements.
The flexibility on the input side also enables the realization of different motor mounting versions.
Maximum economy
The gearboxes of the alpha Basic Line are extremely economical to purchase and highly efficient in operation.
Fast sizing
Efficient online sizing within seconds in the SIZING ASSISTANT on the basis of the application data or the motor.